What To Expect: Your First Visit
What To Expect At Your First Visit
We are always excited about meeting new patients during their first visit to Kingwood Orthodontics. Your free initial consultation will give you the chance to meet Dr. Blake and our team, as well as give us insight into your orthodontic needs, and discuss your options.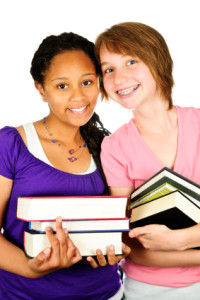 During your complimentary exam and initial consultation, we will:
Review your dental and medical history forms
Provide a complete oral exam, with X-rays, to determine whether treatment is necessary
Help you create a customized treatment plan
Discuss all financial information, insurance options, and payment plans
Answer the following questions for you, and any others you may have:

Is orthodontic treatment needed now, or should treatment be delayed until appropriate growth, tooth eruption or other factors have occurred?
What treatment options can correct the problem, and what are the advantages / disadvantages of each option?
Do any permanent teeth need to be removed?
How long will treatment take?
How much will treatment cost?
What are my payment options?
What To Bring to Your First Visit
You can assist us by bringing the following to your first visit:
A list of questions you want to be answered by Dr. Holly and our team.
Your orthodontic / dental insurance card (if applicable)
Call Us to Get Started
Please contact our office to schedule your initial consultation. Plan on the first appointment taking approximately one hour.